A fresh, fun, comfortable to wear, elegant but sporty, sophisticated but still simple. This outfit is the ultimate one for the peeps I call; Runners!
In one way they have to keep on going in the circle of life because they need to get somewhere at some point in their life. So for that case, you must think on the official side of life, a formal way to look professional, the man everyone wants to really on, and you can get it easly by wearing the lifetime tailored button shirt. ( A rule; You must have at least one in your closet! ).
But on the other hand, they got to a point in their life when they understand that if life is about running like we're on a race, eventually, the memories we all want to have will slip out of our head like a falling star. And the mind is super busy all the time, figuring out too much and too many things, all day long from am to pm. To my opinion the best solution for that is simply to chill, they really  want to relax' those runners, and in my point of view you can do it with just wearing a cool sporty, comfortable joggers shorts. Chillin' your body first is the first impression on your mind & soul, So let me be proud and start to live a little.
Pants; Holyland Civilans / Shirt; Acne Studios / Sunglasses; Moscot / Shoes; Reebok
MAKE LIFE EASY TO WEAR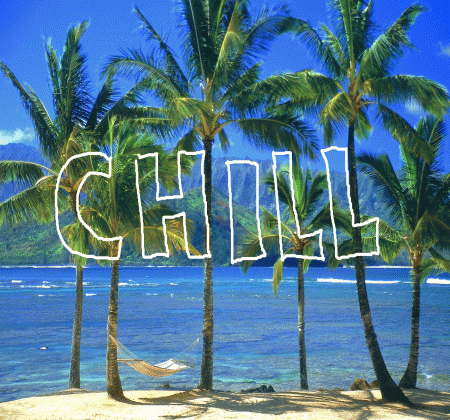 LOVE MAMU
Please reload