Tokyo made me like that.
Recently I've been thinking a lot about Japan especially Tokyo. In addition to being a spectacular city, the lifestyle there intrigues me in an unstoppable way, so that as time goes by, my intense desire to visit there grows inside of me more and more.
A few months ago, I got to know a brilliant Japanese wood artist named Ishitani, the way he created taught me a lot about the Japanese thinking; Be clean and organized.
I am the exact opposite, I always create a mess, I am a collector of million objects, and I like to combine different worlds of material most of the times. There is no doubt that eclecticism is my drug, but recently I think of this kind of tranquility and calm that comes from the places of design. Suddenly I feel like being colorful but more clean and simple. I am a great believer in simplicity, especially when life around feels like a large spicy salad. I look for a place of refuge that will bring into my life some order.
For me it always starts with the clothes I wear, if I try to be sophisticated at a time when my sophistication works on low heat, let's say I will not want to leave the house and the only place you'll see me is on the phone screen.
But if I play on a clean slot of the simpler kind and put on strong and special items only by being themselves like the wool jacket I got from GCDS that not by chance the word Tokyo is on it's back, it will be all I need for that period in my life. 
So if you have not understood yet, I'm a bit confused, and it's okay because I'm just a human after all.
Jacket; GCDS / Sweatshirt; Noa Rannert / Button shirt; Zara / Jeans; American Apparel / Shoes; Zara
You can force me to live in Tel Aviv, but you can not get Tokyo out of me.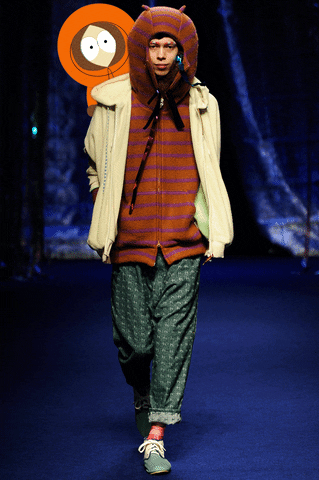 LOVE MAMU
Please reload