Life is so much easier when your fierce side is taking over
So, I'm actually here. 
After a long time I've been away from the blog I came back to you guys.
This time I'm back not only as a writer but also as a carpenter. 
For those who didn't know or didn't pay enough attention, It has been a few months since I started creating and discover the wood lifestyle, closer then before. These days I spend most of my time on building the coolest wood furniture, according to Ofir's words they are, I'm still debating. But it doesn't really matter, because I still deeply love it and the fact is Carpentry makes me feel so good and alive. In my state of mind those are the kind of things you need to adapt to your life and live by them.  I'm a proud woodworker!  
I love everything connected to nature, the wood, the animals, the colors even the peeps. I can swear I should have been the next Mogli. Not only by name but also as a statement, he doesn't have fear, he is brave and got the courage of a Tiger.
In my wildest dreams I am him, but in life, I truly believe It. Especially when it comes to wearing an animal print. Why shouldn't I ? And why shouldn't you? 
Shirt; Huf / Jeans; Levi's / Cardigan; Uniqlo / Shoes; Zara / Sunglasses; Moscot
WAKE UP DUDE!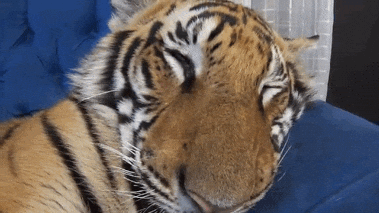 LOVE MAMU
Please reload